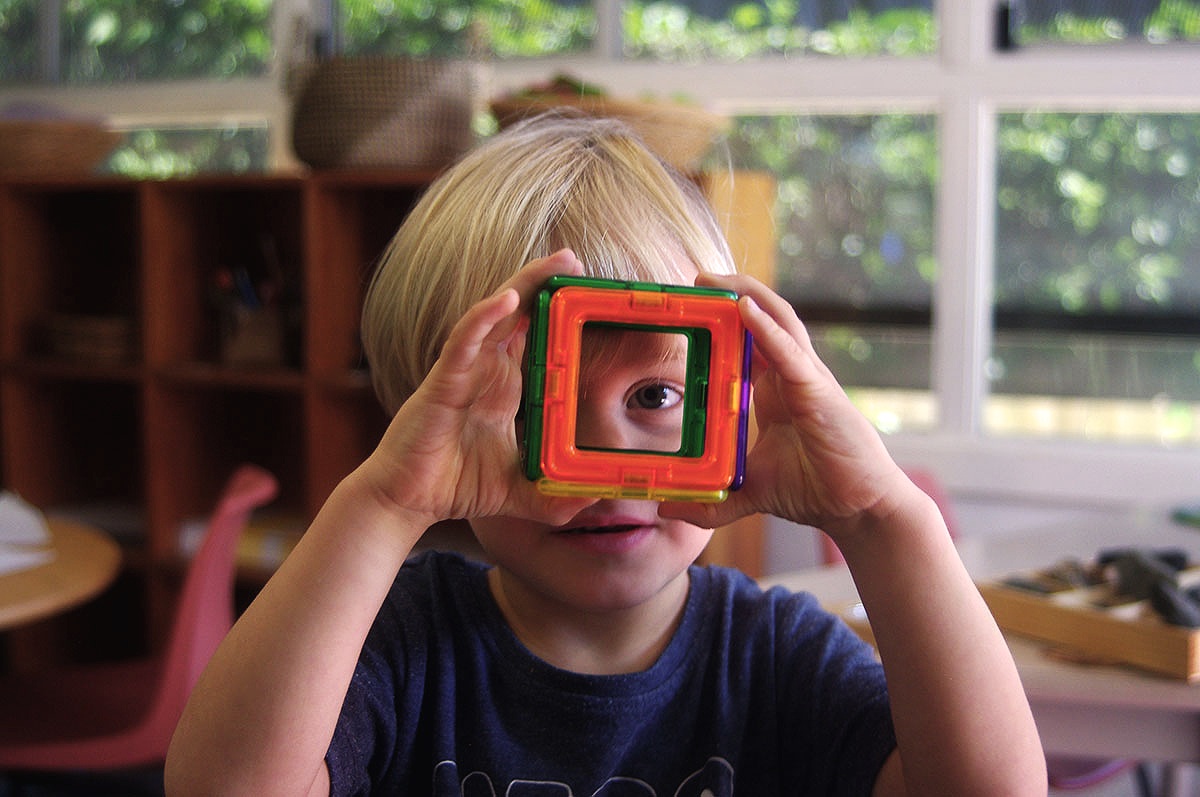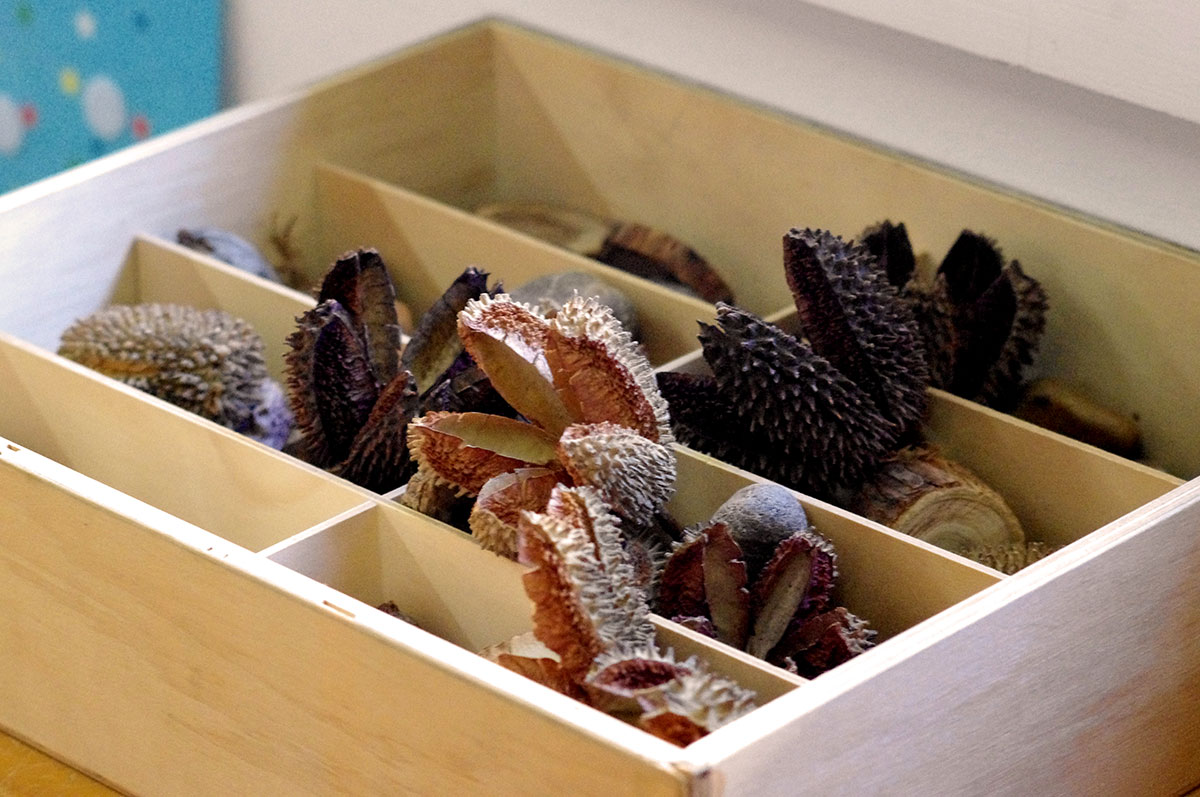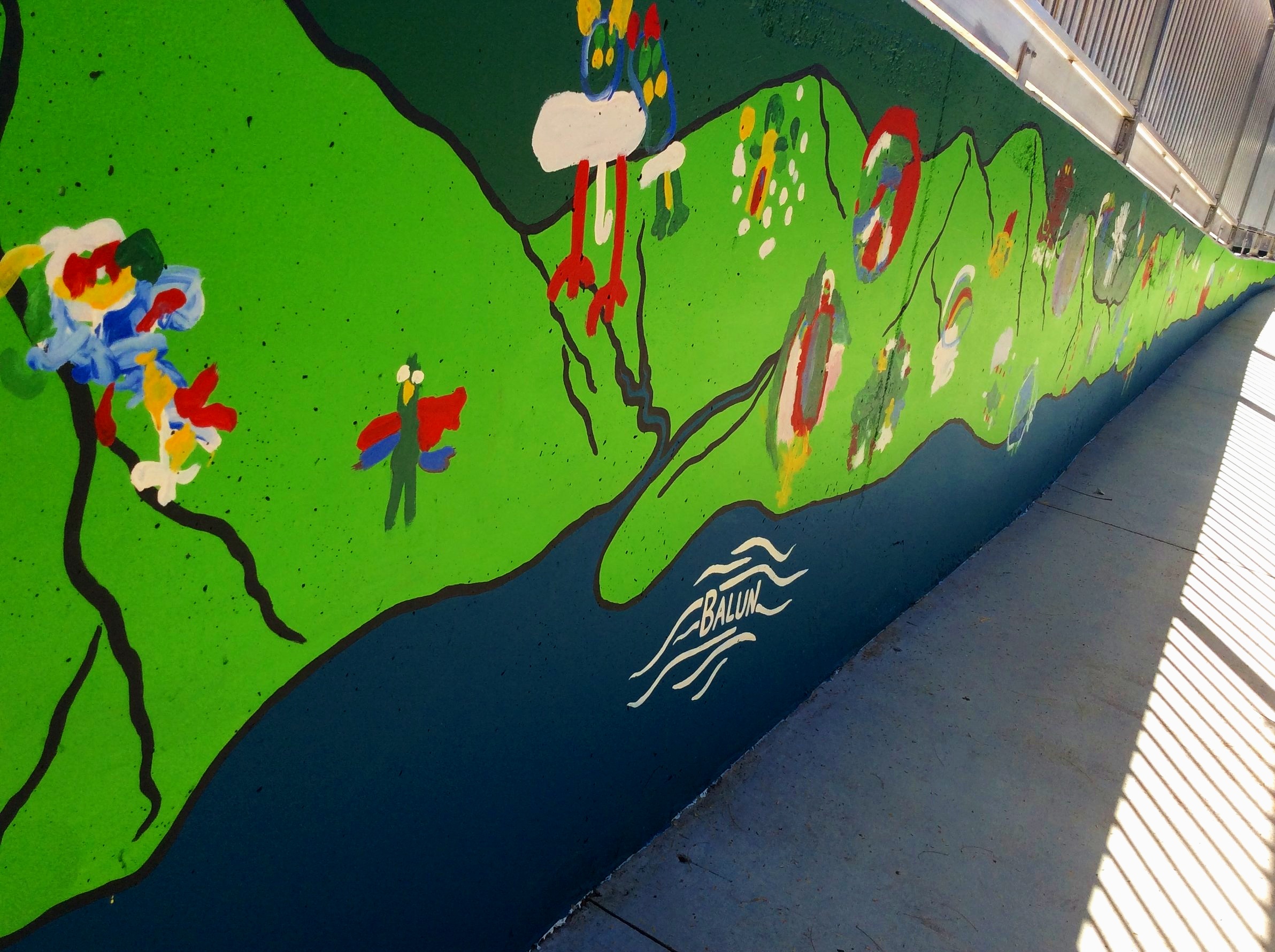 We have continually had a child at Rosellas for the past 7 years. Words cannot express what all the staff do for myself and my children. They have helped in so many ways, all the usuals, plus school readiness, new siblings, grief, anger management- including mine! Separation anxiety, school readiness, the list keeps going.
I have used several styles of childcare over the years, and Rosellas has always been an essential part of our pre-school years. From programming, cognitive skills, curriculum based, play based learning, Rosellas addresses all needs and learning styles.
My eldest at 9, still wishes she was at Rosellas, and how "fun" it was. It's definitely true what they say "It takes a community to raise a child".
You will certainly be missed next year. Thank you, Trish and Lucas Cram
"River loves coming to Rosellas - he is always nurtured, and feels listened to, cared for & continually inspired. His days are full of learning & fun.
We knew Rosellas was the right place when we first came for a visit, and the staff took the time to connect with our shy little boy - who has since come out of his shell, and found a place with his peers"
~ Ellie & Sam : River 4yrs